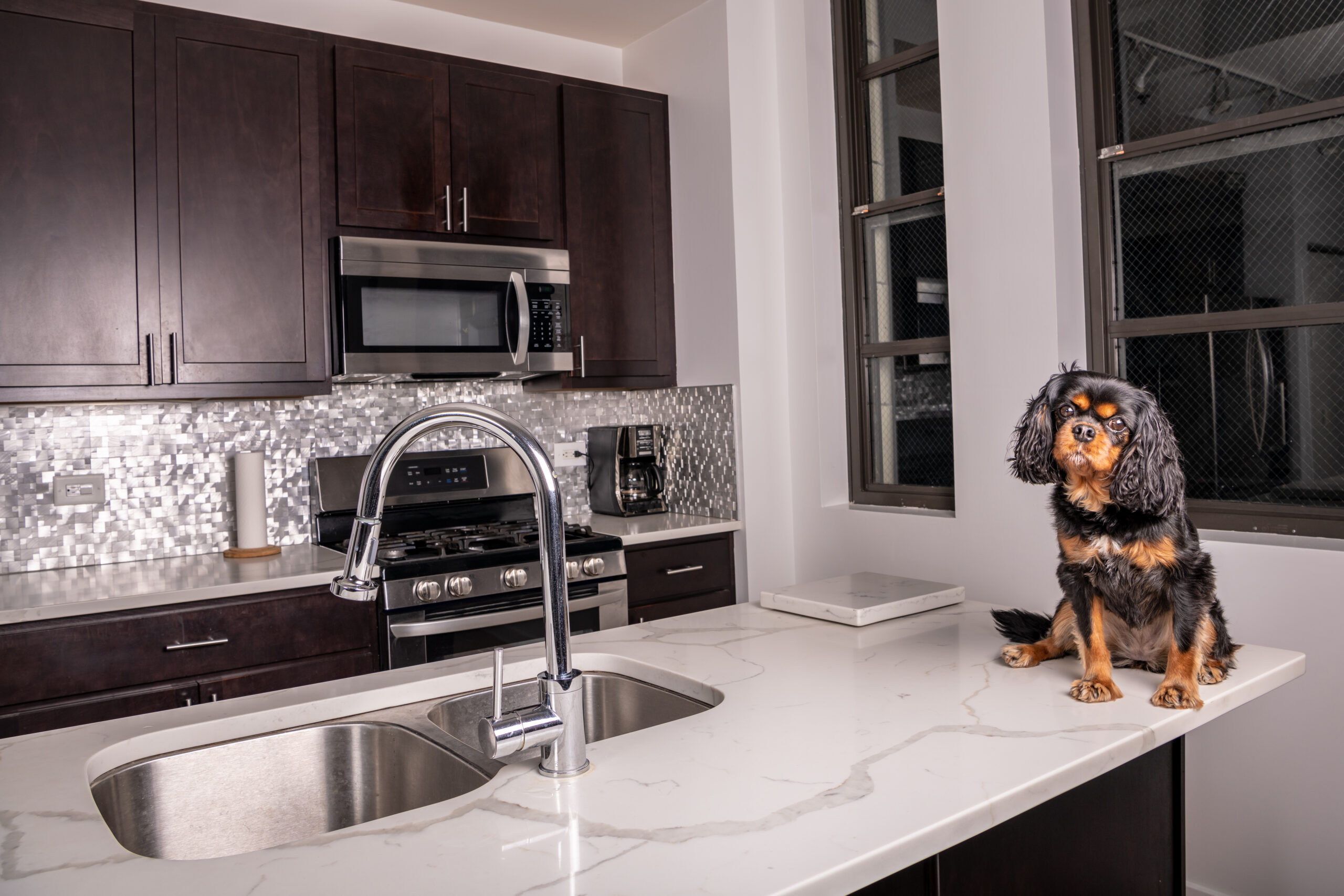 Welcome to Contractor Source's 2023 Kitchen Trends Report!
At Contractor Source, we've been at the forefront of cabinet, countertop, and closet fabrication and installation in Orlando for several years. Our team takes immense pride in staying up to date with the latest industry trends and innovations. As we look back on our marketing events from 2023, we're excited to share the insights that our marketing team has gathered on the evolving tastes and preferences of homeowners.
Once again, every kitchen is unique, and so is every family. If you find yourself personally disagreeing with the "trends" or general consensus, there is NOTHING wrong with that and we would still LOVE to help you make your kitchen your dream space, regardless of whether or not it is "trendy".
On that note, let's get to it.
Here is the second prominent trend that we've observed:
Trend 2: The Overwhelming Shift from Multi-Colored Quartz to Simply White
One of the most significant shifts we've observed in kitchen design is the move away from colorful quartz- think: darker, brighter, striking, and towards more "plain", simple yet sophisticated white.
Take a look at some of the popular colors: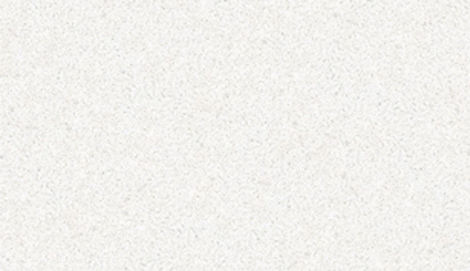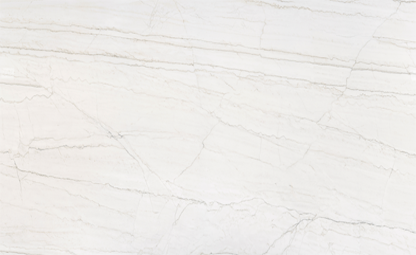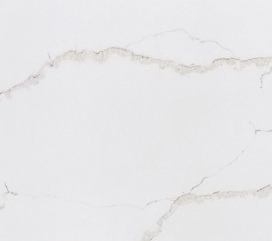 Whether it's just a trend or due to the desire for versitility to match any color cabinet or finish, people are crazy for the white quartz!
There's something people find timeless about a white or cream background that doesn't add to what might already be an easy to clutter space.
If you're thinking you're going to be left with a boring kitchen to keep up with the trend…you're mistaken. Take a look at some other options we've seen: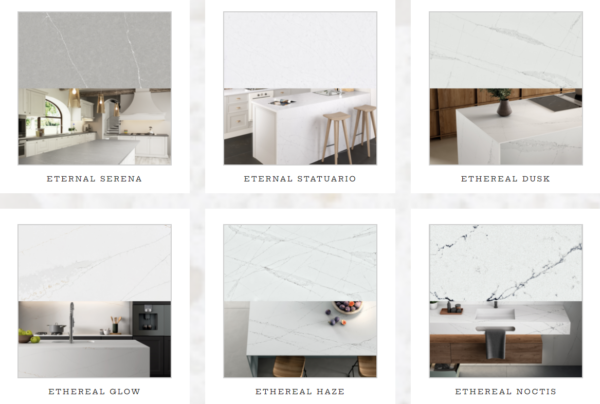 Though we don't have the data on the specifics, our marketing department has heard from MANY people who are under the impression that white quartz may make their home easier to re-sell in the future because of how many different options go with it.
White quartz comes with a myriad of different veining patterns and colors, as well as a slew of options at nearly everyone's pricepoint.
If you're interested in seeing how we could incorporate that trend into YOUR space, call us today for a free, in home design consultation.