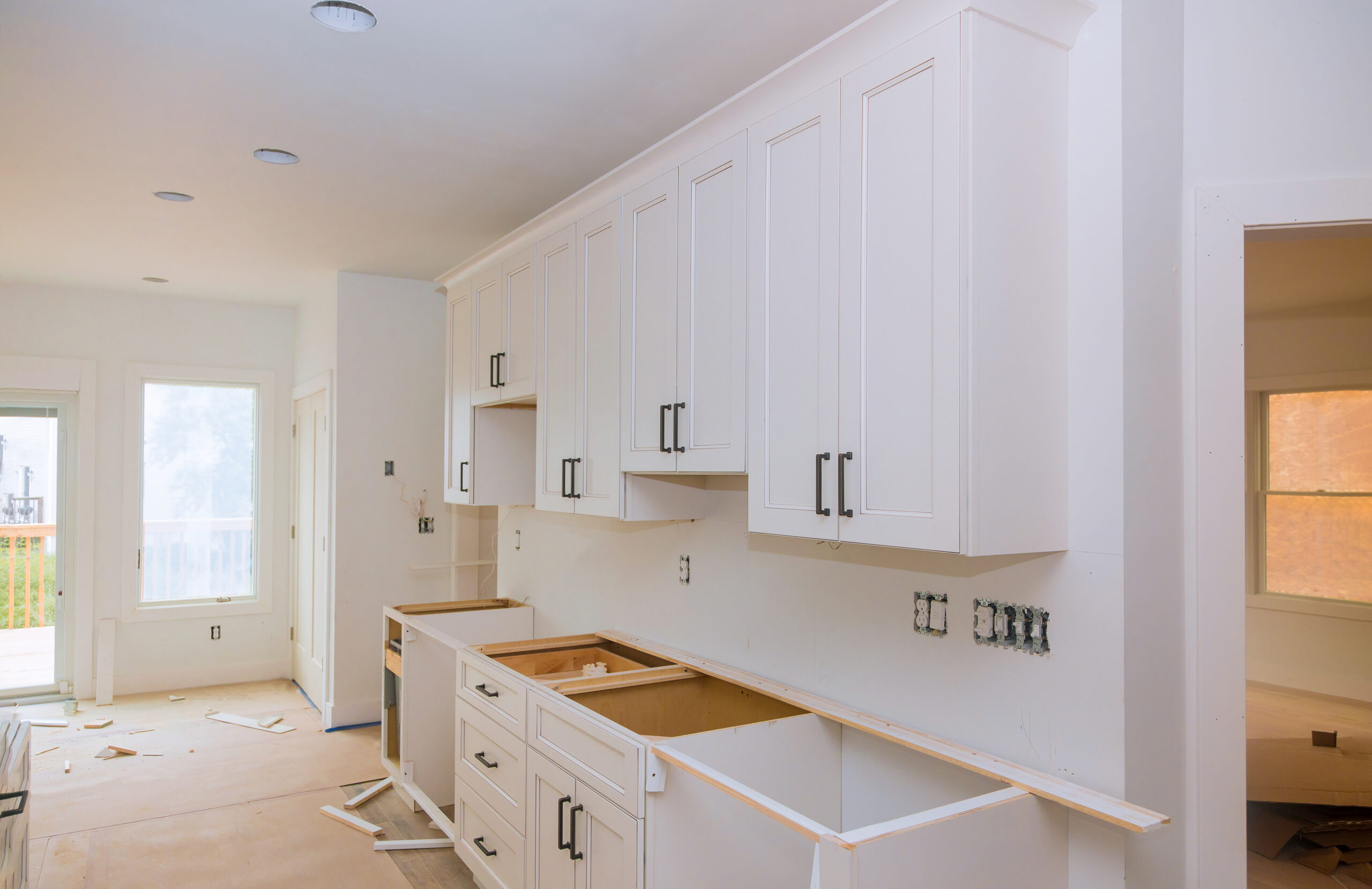 In the realm of home design, small kitchens can present both a challenge and an opportunity. The challenge lies in making the most of limited space, while the opportunity is to transform a compact kitchen into a functional, efficient, and aesthetically pleasing culinary haven. At Contractor Source, we specialize in turning these challenges into triumphs through the magic of custom cabinets.
The Power of Custom Cabinets: A Small Kitchen's Best Friend
Small kitchens often lack the luxury of ample storage and counter space, making organization a top priority. This is where custom cabinets step in to save the day. Here's how they can work wonders in your petite kitchen:
1. Tailored to Your Space and Needs: Off-the-shelf cabinets might not fit snugly into the nooks and crannies of a small kitchen. Custom cabinets are designed to make the most of every inch, utilizing vertical space and accommodating specific appliances, utensils, and cookware that you use most.
2. Vertical Storage Solutions: Vertical space is a goldmine in small kitchens. Our custom cabinets offer smart vertical storage solutions such as pull-out pantries, tall cabinets, and hanging hooks, ensuring that every inch of space is maximized to its full potential.
3. Efficient Drawer Systems: Custom drawers can be designed with compartments tailored to your utensils, cutlery, and cookware. No more rummaging through cluttered drawers—everything has its place.
4. Multi-Functional Designs: With limited space, every piece of furniture should pull double duty. Custom cabinets can incorporate innovative features like built-in spice racks, pull-out cutting boards, and hidden garbage disposal systems, saving both space and time.
5. Aesthetic Brilliance: Small doesn't mean sacrificing style. Our design experts can craft custom cabinets that seamlessly integrate with your kitchen's design theme. From contemporary sleekness to cozy cottage charm, your cabinets become an integral part of the kitchen's aesthetics.
At Contractor Source, we understand the unique challenges of small kitchens and the potential they hold for transformation. Our custom cabinet solutions are designed to not only maximize space but also elevate your kitchen's functionality and aesthetics. Don't let the limitations of your kitchen's size hold you back; let us craft custom cabinets that turn your small space into a culinary masterpiece.