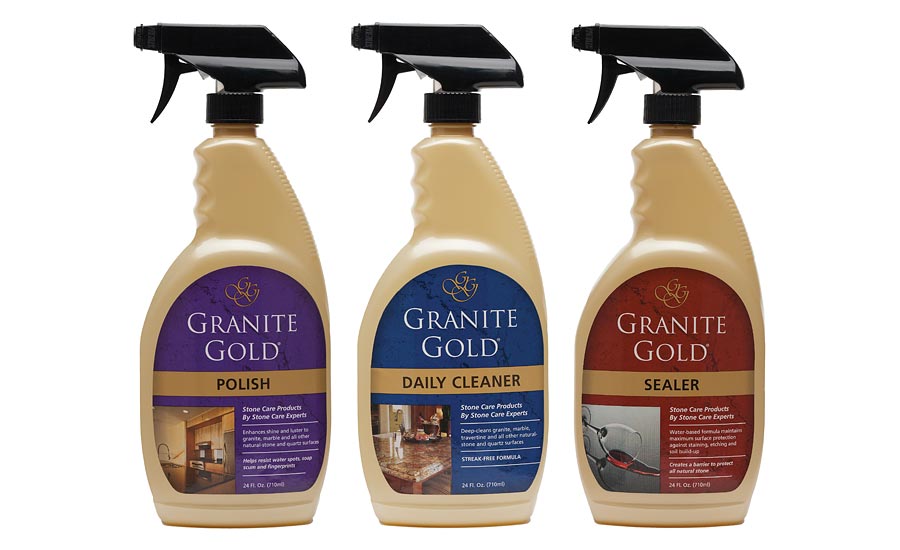 How Do I Clean My Quartz Countertops?
It happened- you finally contacted Contractor Source to re-do your kitchen; taking it from "eh" to your DREAM space. After a few weeks, however, the family's carefulness wares off and you see you stains on your precious, light quartz. What do you do?
Although there are many quartz cleaners available on the market, Contractor Source reccommends one specific brand, whenever we're asked:
Granite Gold:
Daily cleaner
Polish
Quartz brite
"Protect and preserve your quartz surfaces from the messes of daily activity.  Granite Gold Quartz Cleaner safely removes grease, spills, and soils, leaving a streak-free, clean surface.  Perfect to use on Silestone and all other quartz.  Keep your quartz looking pristine and smelling fresh with a citrus scent." https://granitegold.com/products/quartz-cleaner
Granite Gold products can be purchased on their website, on Amazon, and even in our very own showroom.